I help coaches support their student athletes
so they can perform at their highest potential.
Dr. Kelsie N. Foster
"The stereotype is that student-athletes are somehow tougher or
more put together than others. No, people are people."
—Dr. Brian Hainline, NCAA Chief Medical Officer.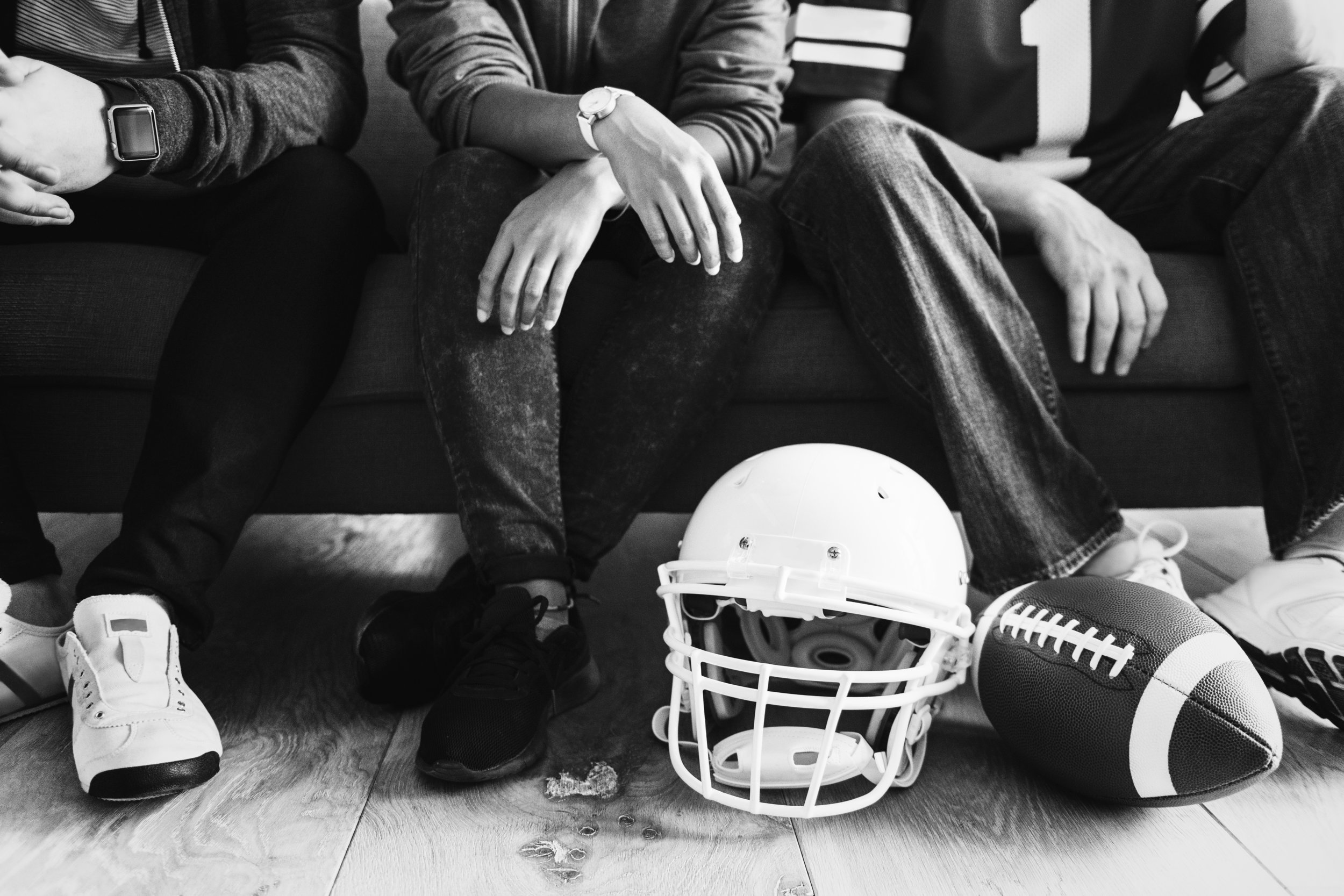 Support for coaches, trainers, and all members of the coaching/training staff regarding student athlete mental health.
Get front end assistance and support during the interview/selection process of your prospective athletes. I can assist you with the questions to ask to begin the conversation regarding mental health issues.
Post interviews, I can assist you in analyzing/processing answers given by candidate athletes, possible implications if they come to your program and what mental health supports are recommended for student athlete success.
diversity + MULTICULTURALISM concerns
Many student athletes come from culturally diverse backgrounds and are often recruited into settings which do not have supports to assist the student athletes in their new surroundings. Often these issues affect their ability to connect socially and to perform academically and athletically.
With specialty training in multiculturalism/diversity paradigms which include ethnicity, social economic status, religion/spirituality, and sexual identity/questioning, I can provide insight and support in coordinating resources for your athletes.
Identifying Mental Health Issues
Through consultation, I can assist you in knowing what to look for so you can get your athletes help and begin treatment right away. Many mental health issues are manageable and improve or go away all together with proper treatment.

I can assist you in speaking with student athletes whom you suspect may have some mental health issues which are affecting their ability to perform well academically, as well as athletically and socially with coaching staff and teammates. I can guide you in directing dialogue with student athletes which will help you in connecting the student athlete to counseling and treatment.
Coordinating Support for Mental Health
Navigating confidentiality, monitoring attendance of counseling sessions, and on-going support of your athletes, can be tricky without a trusted professional to help you make sense of the system and your athletes needs while balancing the needs and safety of your team.

I'm here to help.
Ready to take the next step? Book a free consult and let's explore how I can support your team.